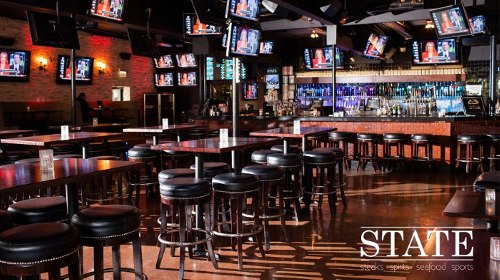 Chicago, cue Diddy Dirty Money's smash hit "I'm Coming Home" and prepare the after party at Beaumont late night because in July I'm making my emotional return to my second hometown.
I anticipate all of the food will spend at least a fortnight soaked in grease and that the walls of each local watering hole I visit will be reinforced with a battalion of 40 inch Sony Bravia televisions playing Sportcenter on an endless loop.  All the while my ears will be ringing from enduring hours of Pitbull shouting at me that he is Mr. Worldwide.
I'm coming home Chicago!  I can't wait.